01/02/2022 - We open the doors of the Magic Cristal Park Hotel in
Official website of Magic Cristal Park Hotel
Hotel in Benidorm
Magic Cristal Park is the ideal option to enjoy Benidorm, the beach and the old town.
Dare to live the adventure of a different kind of holiday with Magic Costa Blanca's pioneering regime that combines all the necessary ingredients to make your stay an unforgettable experience.

If you book Ultra All Inclusive, our APP will be your best ally to enjoy all the advantages of this regime. You can use it to check availability and book your excursions, game experience and visits. All in one place and with just one click.

Feel, taste and discover Benidorm with your family with the Ultra All Inclusive regime.
SPECIAL SERVICES
ENJOY A PERFECT AND DREAMY STAY IN BENIDORM
trad_highlights_description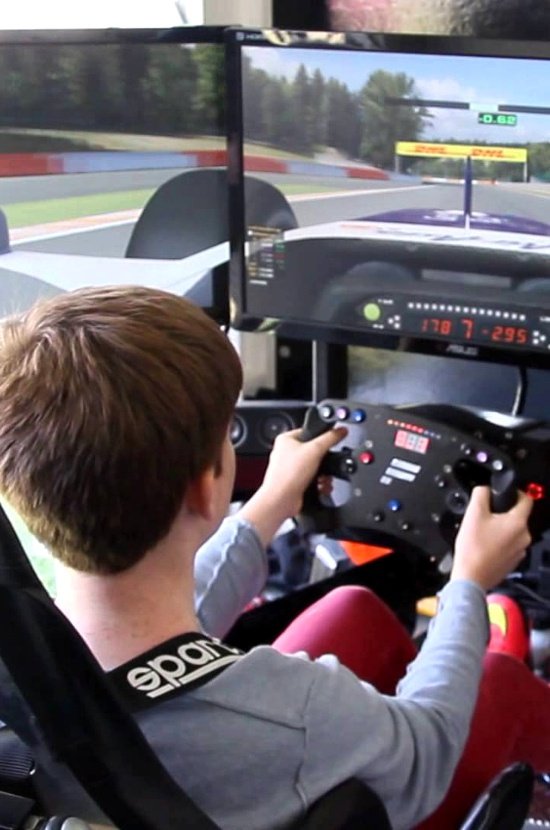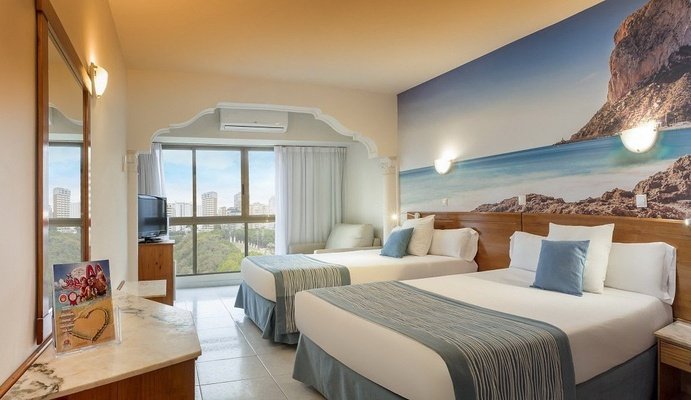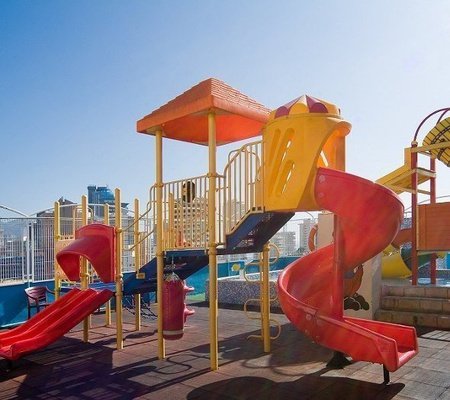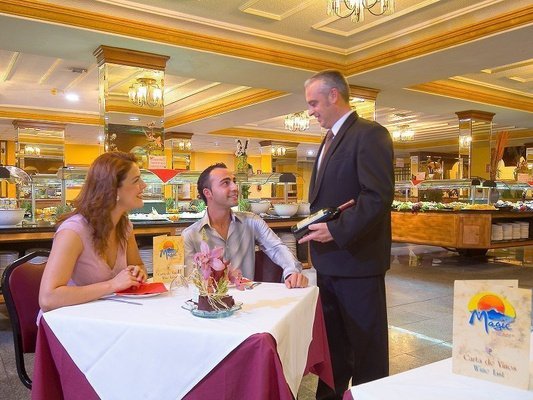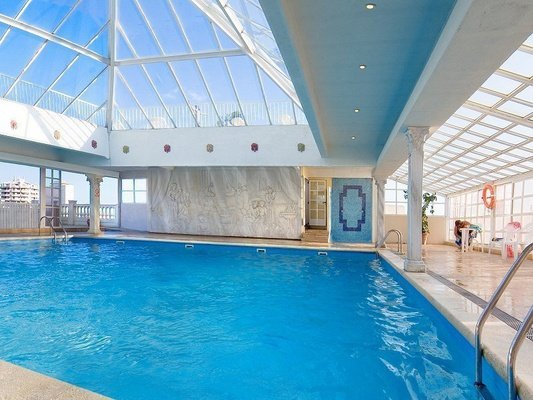 DISCOVER OUR MAGICAL OFFERS
SPECIAL OFFERS FOR YOU AND YOUR FAMILY TO ENJOY THE BEST OF BENIDORM
PROMO CODE: BLACKWEEKS. THE BEST DISCOUNTS OF THE YEAR!

🖤 Promotional code: BLACKWEEKS From 18 November to 4 December 2022 we celebrate BLACK FRIDAY with exclusive offers - don't limit yourself to just one day of promotions! Use BLACKWEEKS and choose your favourite: An additional -10% discount on Double ...

From:

€77 taxes included.

Take advantage of the special Magic Days prices! Up to -30% discount

NOVEMBER AND DECEMBERAre you one of those who wait until the last minute to travel? Are you flexible when it comes to choosing dates and want to live magical experiences at the best price? Be part of Magic Days ...

From:

€50 taxes included.

Protected price: Book and SAVE NOW!

GET BEST PRICE GUARANTEED

Being the first has always had many advantages and booking with us is no different. At Magic we have two policies that benefit and support forward-thinking customers, price protection and best price guarantee.

From:

€71 taxes included.

Comunidad Valenciana Travel Pass 2022!

The deadline to apply for the new Bono Viaje 2022 of the Valencian Community is now open! You can use your voucher (stays) in the following period: - 19 September 2022 - 22 December 2022. The direct grants will cover ...

From:

€53 taxes included.

NOVELTY: Book your MAGIC accommodation including transport (flight) and activities

Travelling makes us happy, and now, we put it within your reach in a fast and economical way! You can now book your MAGIC accommodation with transport included and activities at your destination HERE thanks to Holidays By Magic. You ...

From:

€31 taxes included.

Safe rate

Are you thinking of enjoying a good holiday or a relaxing moment? Let nothing stop you! With your reservation at Magic Costa Blanca, you can take advantage of our SAFE RATE for any type of room and any regime. This ...

From:

€45 taxes included.

Large families Deal

Grandes descuentos para las familias numerosas!

Do you have a large family? This discount is created for you! Enjoy Family getaways with special prices without paying too much. The first two children enjoy the vacations for free and the others have a special 50% discount. Keep ...

From:

€71 taxes included.

Holidays with your pet

Travel with your pet, get double!

At Magic Costa Blanca we love animals, that's why we have different accommodations (Villa Luz, Villa Venecia, Tropical Splash, Robin Hood Resort and the Atrium Plaza and Beach Apartments) that allow animals. This accommodation does not allow pets, but gives ...

From:

€12 taxes included.
Unbeatable location
The Magic Cristal Park Hotel is located on Ruzafa street in Benidorm, at the heart of Costa Blanca, 50 metres away from L'Aigüera Park and Benidorm's city hall.

Av de Ruzafa, 14. 03500 Benidorm (Alicante)
EXPLORE
Best price online Guaranteed
Free transfer from Alicante airport or Alicante train station (for more than 5 nights)
You'll find the last rooms here
Exclusive rooms only on our official website
Join the Magic Amigos club and get a 4% discount